The Search For Affordable Custom Onesies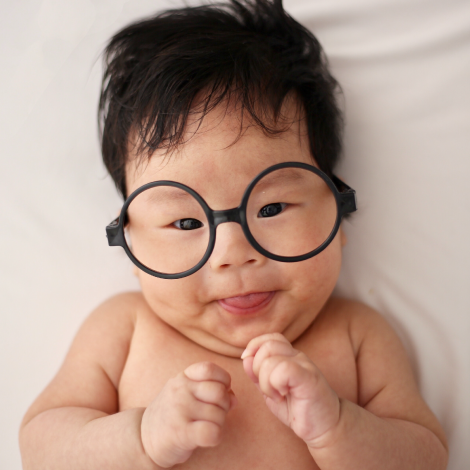 The Search For Affordable Custom Onesies
Kate and Meri is the result of two Moms trying to balance style, humor, and a budget. With 12 kids (and counting!) between us, we understand that affordable onesies that are cute and/or funny are hard to come by! So, like any Mom making it work day in and day out, we decided to make our own! Our goal is to provide drop-dead cute as well as my-sides-hurt funny custom onesies all at a low price of 13.99 (Gerber) or 14.99 (Carter's). We hope you enjoy the pictures, laughs and extra dollars in your budget as much as we do.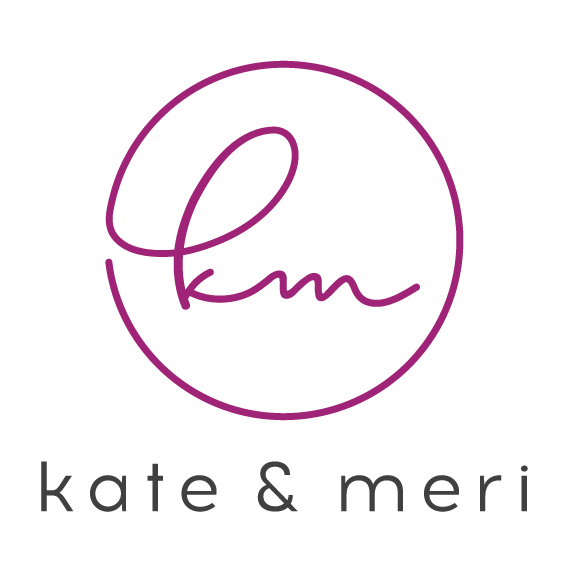 The Team Behind Kate & Meri 
Kate & Meri was founded in 2019 by two friends who just wanted some custom onesies for their little ones. Supported and helped by their aspiring and self-professed successful husbands, an Etsy shop quickly turned into a website and business and additional team members were added to keep up. So, while we've grown some from our humble beginnings you can rest assured Kate and Meri are still heavily involved and determined to provide gorgeous custom onesies at a low price and with out-of-this-world customer service.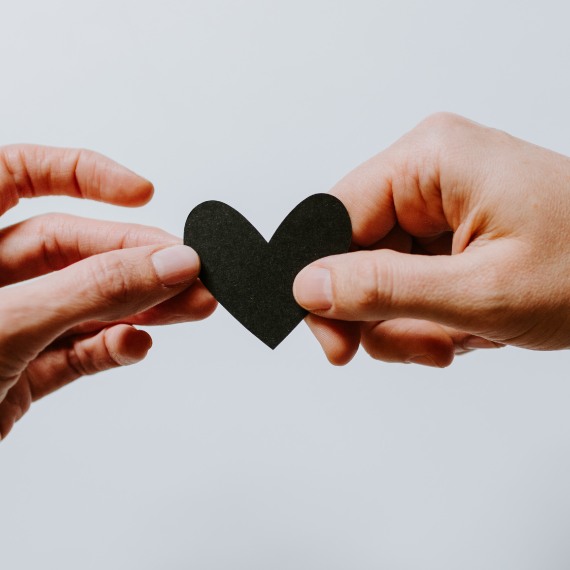 Our Approach
Kate & Meri will always be about the customer. Our goal is to provide a seamless shopping experience that allows individuals to find the onesie they are looking for regardless of the end use - gift, gender reveal, announcement, or something else. This onesie will be affordable, be produced quickly, and be a onesie that lasts.

Just as important as accomplishing these goals is our desire to give back. We hope our small efforts to give back can make a difference in some Mom's life and that it will inspire others to always be aware of the Moms around them and be ready to help in any way they can.

xoxo Kate & Meri