19 Ways to Announce You're Having a Baby
With five kids of my own — plus 50 nieces and nephews — I've seen more than a few baby announcements. Some are funny, some are tender, and we've even had some that were heartbreaking. But the end result is always the same: there is a new life and that deserves to be celebrated.
From the minute I find out we're expecting, I start thinking about how I want to tell. The first person I get to tell is my husband. Most of the time I just blurt it out from the bathroom, but a couple of times he hasn't been home and I've been able to create something a little more special. I always tell my mom second — I need her to know so I can ask questions or get help with other kids when I go to the doctor. And then there's the all-important question of how we want to tell our family and friends.  How to tell them that this tremendous and exciting thing is happening in our lives. I know you're supposed to wait until the end of the first trimester, but with all five of ours, we haven't made it past nine weeks before we told. Either we were just too dang excited that we couldn't keep it in, or I was so sick that people were starting to get suspicious. And after five tries, I still can't do it without getting emotional (and pregnancy hormones don't help!).
Here are a few of my very favorite pregnancy announcement ideas. Some we did ourselves, some I wish I had, and some I'm storing away in the back of my mind in case we decide to go for six…
Ultrasound Card
With our first, we found a stock photo of a sonogram (we hadn't had one ourselves yet) and created a cute little card that simply said, "Coming September 2007." We mailed the cards to each of our siblings addressed as "Aunt" or "Uncle." And then we waited for their reactions — which was the hardest part!
"I'm Gonna Be a Big Sister" video
Since the only thing as cute as a new baby is a toddler telling you about it, a video announcement is easy and sweet. Have your current youngest announce that he or she is going to be a big brother or sister and text to all your family and friends or post to social media.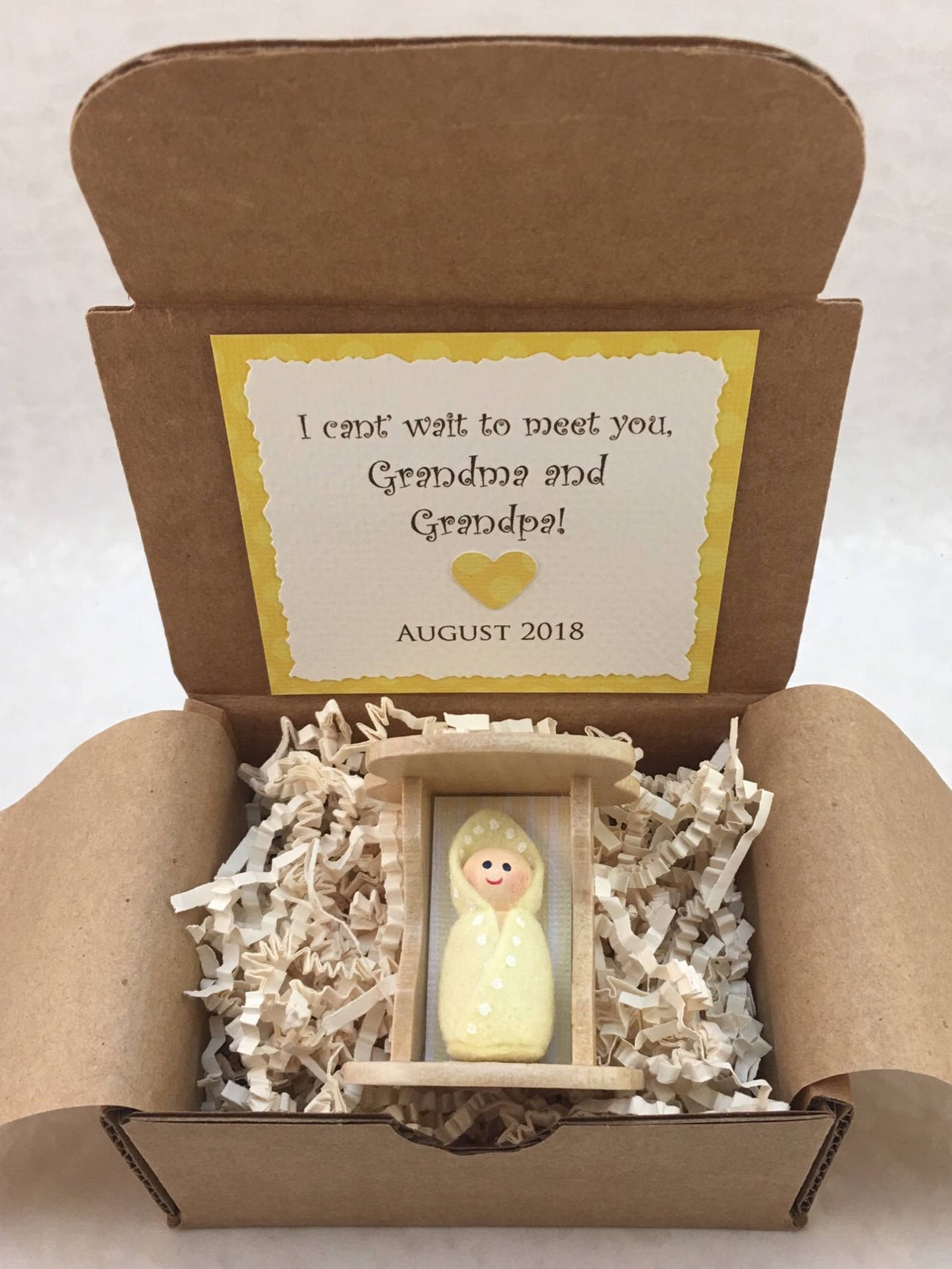 Placeholder Baby
Wrap a newborn baby doll with a note saying that it's just a placeholder and will be upgraded to a real baby in September.

Fortune Cookies
You can purchase customizable fortune cookies online or carefully try and replace the paper on your own with a message announcing your pregnancy. "A baby is in your future…"
Birthday Invitation
Send out invitations to a birthday party … for your baby! It will be so far in advance that your friends and family will quickly get the message.

Baby Shoes
Snap a family photo showing the feet (and paws!) of all members of the family … plus a pair of tiny baby shoes.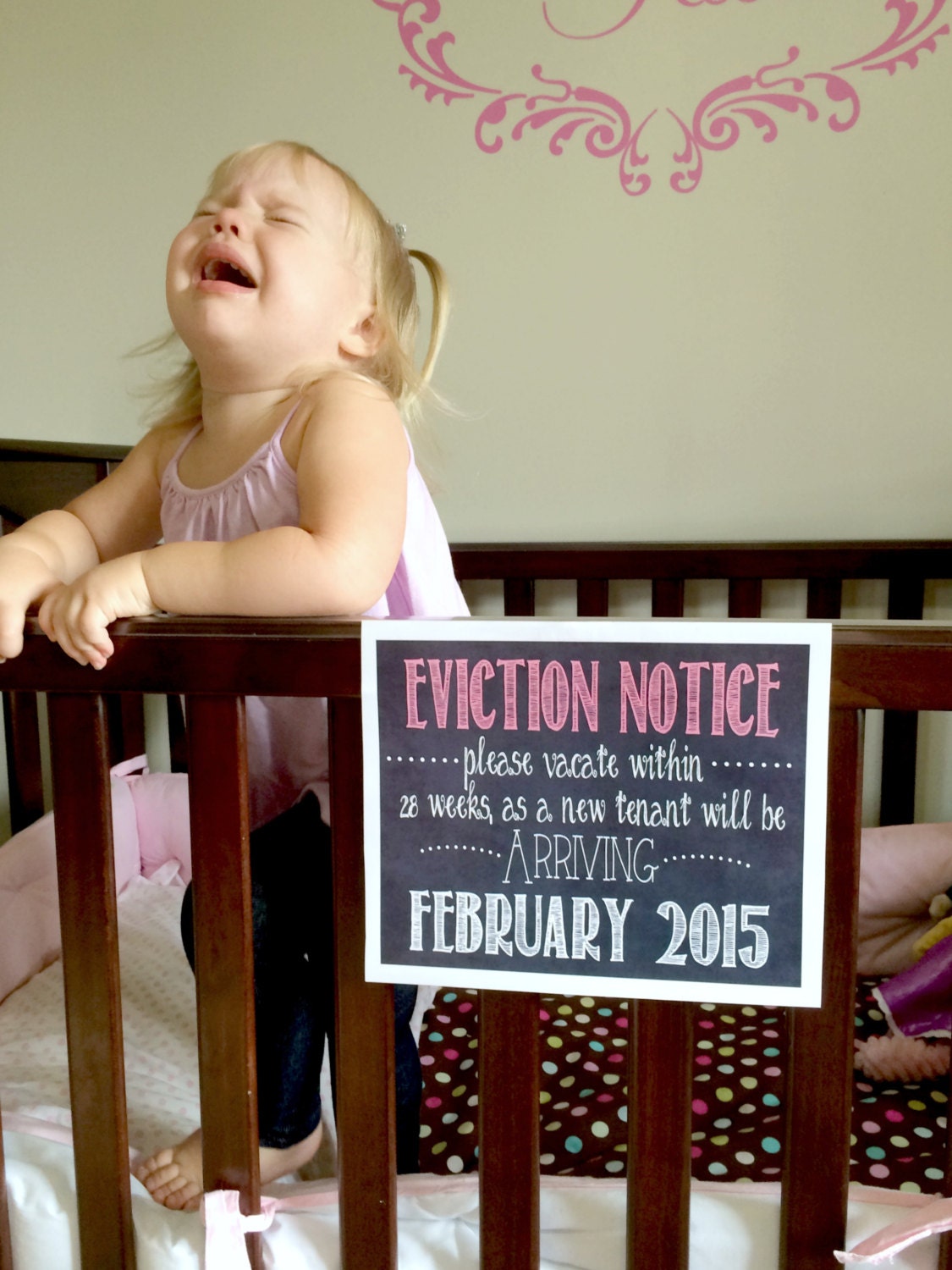 Eviction Notice
Take a picture of your current youngest child in his or her crib with a sign announcing their upcoming eviction.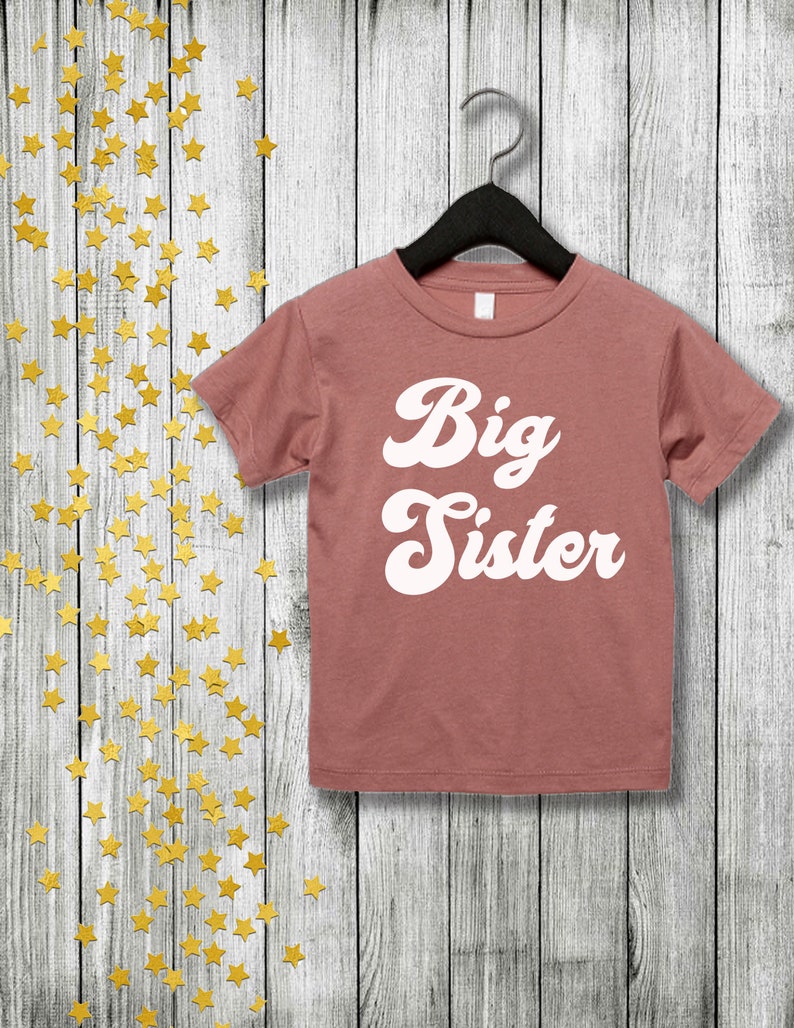 Big Sister Shirt
Put the current littlest child in a shirt that says "Big Brother" or "Big Sister" before heading to any event, especially if it's a family event. It's so fun to watch people notice the shirt and figure out what it means!
Promotion Notice
Have your current baby pose with a sign announcing their promotion to big sister or brother.
Prayer Announcement
We were sitting with all of our family at Thanksgiving dinner when my sister was asked to say the blessing on the food. During her prayer she blessed her unborn baby and as soon as she said "Amen" we were all in tears and overjoyed at her news.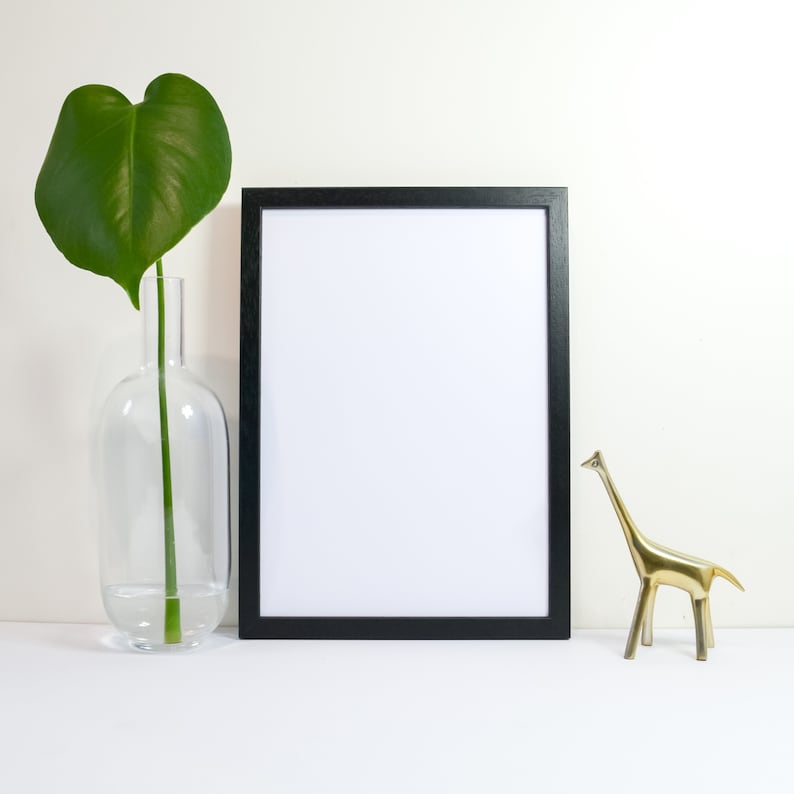 Empty Frame
Give a gift of an empty frame with a note indicating that it will be filled with photos of the soon-to-be-born little baby.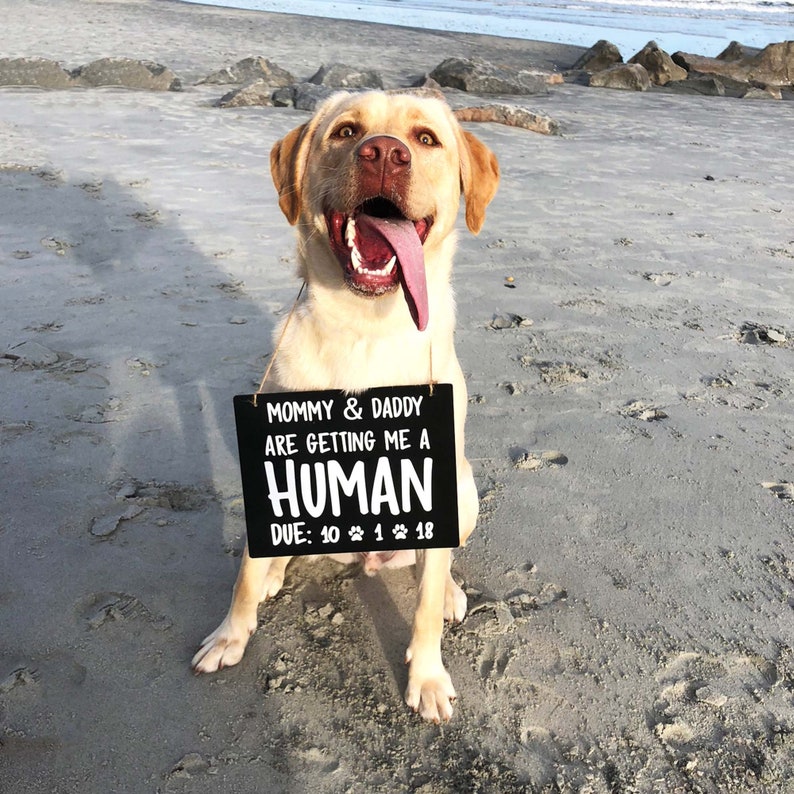 Pet Announcement
Have your little fur babies pose with a sign announcing that you are getting them a human.

Bob Ross
Pretty much anything Bob Ross says is meme-worthy, but his famous phrase of "No mistakes, only happy little accidents" lends itself perfectly to a pregnancy announcement.
Concert Tour
Create a custom t-shirt for the "Grandkid Tour" listing all the current grandkids and their birthdates, with a surprising new addition at the end of the list!
Numbers
Figuring out what number this new grandchild will be can make for a special pregnancy announcement when that number has significance for the family. My father-in-law is a huge Mickey Mantle fan, so when grand baby number seven was coming, they gifted him a baby-sized Yankees jersey.
Bun in the oven
Quick and easy! Put literal "buns" or rolls in the oven, open the door and take a picture!
Halloween Costume
There are so many cute Halloween costumes for pregnancy. Grab a skeleton shirt with a tiny baby skeleton on there, too, and wear it to a Halloween party to announce.
Jersey
Take the jersey of your favorite sports team and gift a mini version as an announcement.
Custom Onesie
There are few things that say "baby" as clearly as a tiny white onesie. There are so many cute things you can print on a personalized onesie that this deserves its own section. At Kate and Meri we've seen so many darling ideas come through. Below are a few of my very favorites I've seen to announce pregnancy: